Chaos develops 3D visualization technology for architecture, engineering, construction, product design, manufacturing, and media and entertainment. It creates intuitive and powerful workflows for architects, artists, and designers in any industry, leading them towards a truly comprehensive end-to-end visualization ecosystem to meet the evolving needs of our customers.
Chaosgroup 3d Rendering Software
ChaosGroup provides innovative rendering solutions for the media, entertainment, and design industries. For over a decade our flagship rendering software, V-Ray®, has set the standard for speed, quality, reliability and ease of use, and it has become the rendering engine of choice for renowned international studios.
ChaosGroup proudly support the 3D community through their suite of software solutions: V-Ray® for Autodesk® 3ds Max®, V-Ray® for Autodesk® Maya®, V-Ray® for Autodesk® Softimage®, V-Ray® for Rhino®, V-Ray® for SketchUp®, Phoenix FD™ Autodesk® 3ds Max®, Phoenix FD™ for Autodesk® Maya®, and Pdplayer™.
Contact Us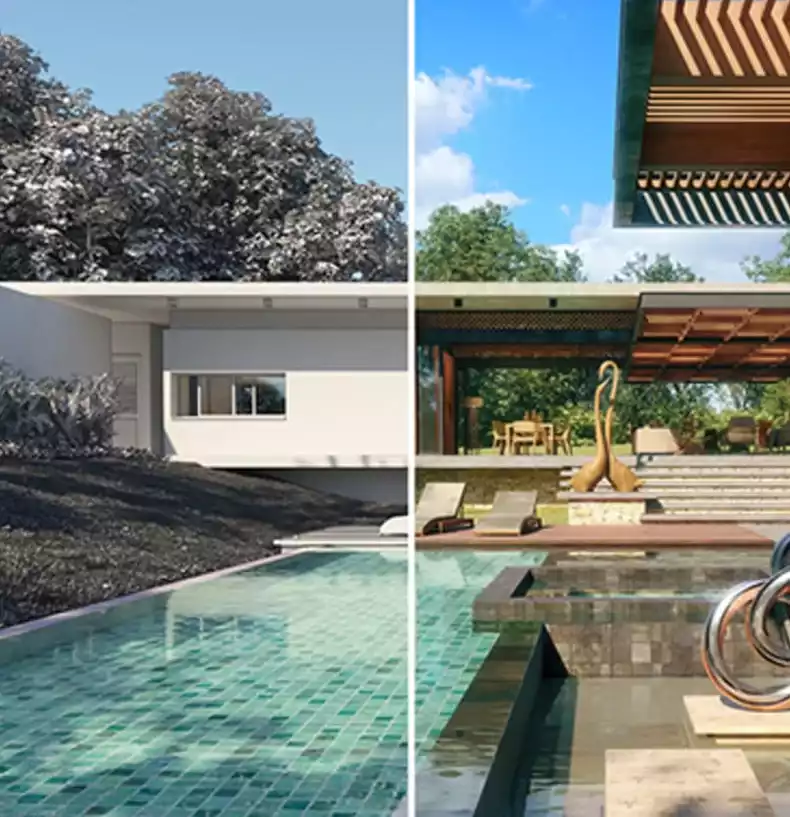 GOT ANY QUERIES?
We are here to answer