SAPPHIRE Technology is the world leading manufacturer and global supplier of innovative graphics and mainboard products, delivering its AMD Radeon based products to the PC market addressing gaming and performance graphics hardware enthusiasts, as well as delivering an array of embedded technology solutions and commercial graphics products.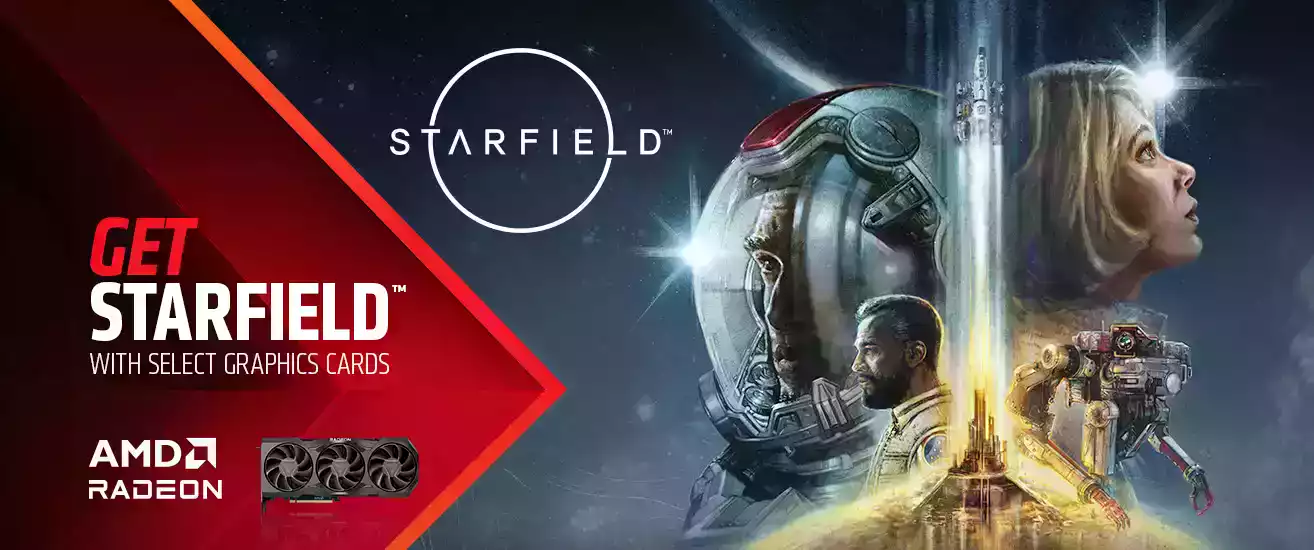 Experience the Unrivaled Power and Precision of
AMD Sapphire Graphics Cards
The Sapphire AMD Radeon™ RX 6000 series graphics cards represent the forefront of engineering and design to deliver ultra-high frame rates. Powerful compute units with hardware raytracing accelaration, blistering-fast AMD Infinity Cache™, and large amounts of GDDR6 memory enable the ultimate gaming experience.
Contact Us
Sapphire AMD Radeon™ Products
GOT ANY QUERIES?
We are here to answer