Launched in 2000, SketchUp is a user-friendly and versatile 3D modeling software developed by Trimble Inc. The intuitive interface and powerful tools enable architects, designers, engineers, and hobbyists to quickly build 3D models from scratch or import existing designs.
SketchUp 3D Design Software - Bring Your Vision to Life
Sketchup creators Trimble are dedicated to transforming the planning, design, construction and operation of buildings through advanced, accessible, intuitive technologies. SketchUp users are architects, designers, builders, makers and engineers. They are the people who shape the physical world. They are important, and they deserve great tools because great tools produce great work.
Great tools are ones you look forward to using. They do one thing (or maybe two) really, really well. They let you do what you want without having to figure out how. They help with hard or boring tasks so that you can focus on being creative, or productive, or both. And they are, in their own way, beautiful. At SketchUp, we do our best to make great tools for drawing. For our users, drawing is thinking. They draw to explore ideas, to figure things out, to show other people what they mean. They draw because they love it, and because nothing great was ever built that didn't start with a great drawing.
Contact Us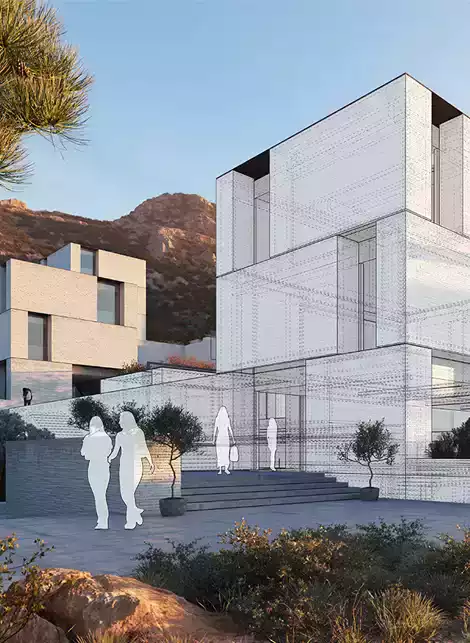 GOT ANY QUERIES?
We are here to answer