Founded in 1985, Corel has been instrumental in creating innovative software solutions that cater to graphic design, illustration, photo editing, video editing, and other creative applications. The company creates user-friendly interfaces and powerful features to meet the needs of creative professionals, businesses, and enthusiasts alike.
Coreldraw Graphic Design Software
Break down creative berriers with CorelDRAW Graphics Suite 2021. Find all the professional vector illustration, layout, photo editing and typography tools you need to create and complete important design project, from virtually any device.
Contact Us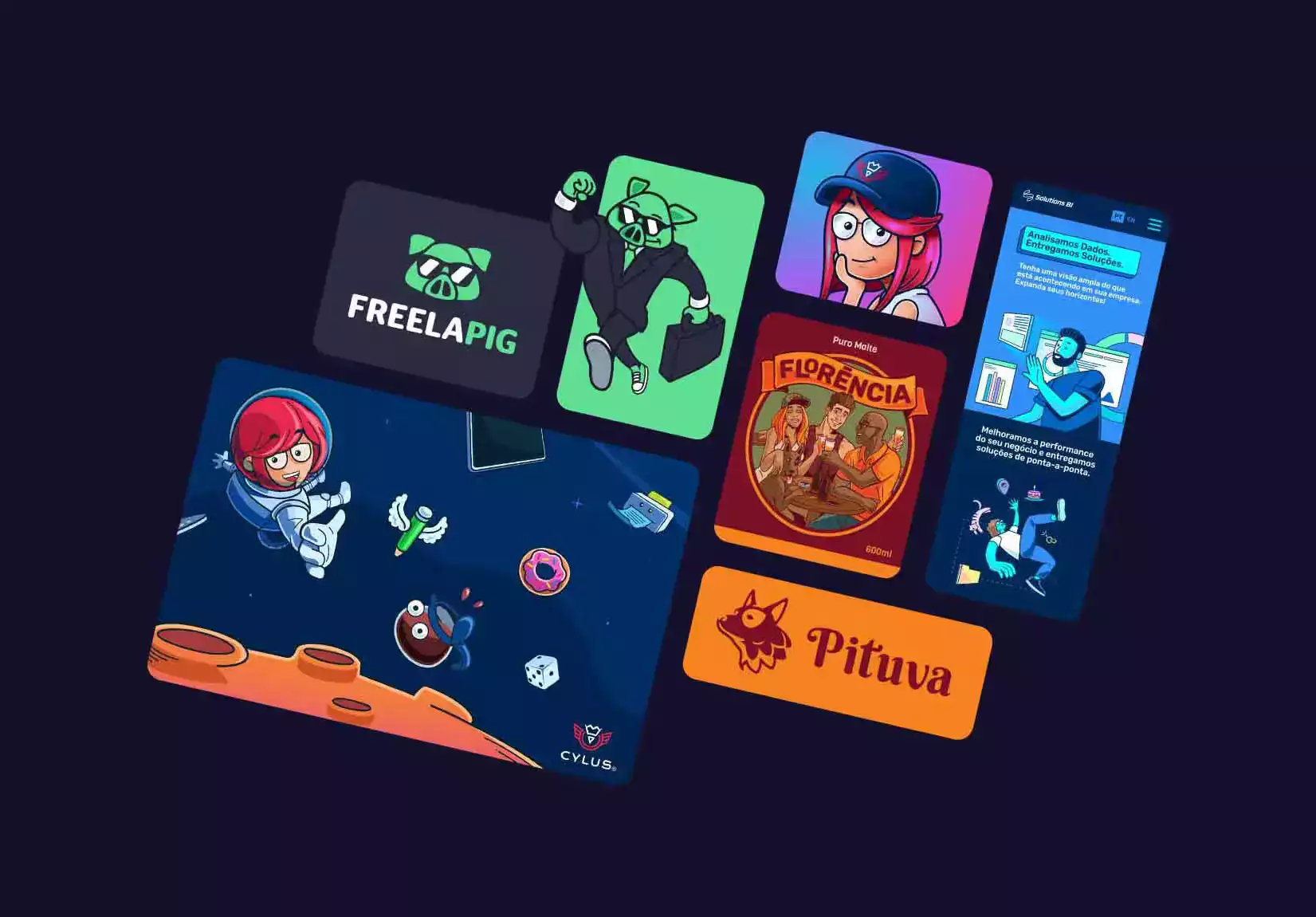 GOT ANY QUERIES?
We are here to answer