Quantum provides secure, end-to-end solutions to manage and preserve data and easily extract insights from it. It unlocks the potential of the growing unstructured data by simply storing and managing. Whether powering innovations and breakthroughs, creating entertainment, or keeping nations secure, Quantum works with you to make the world a safer place.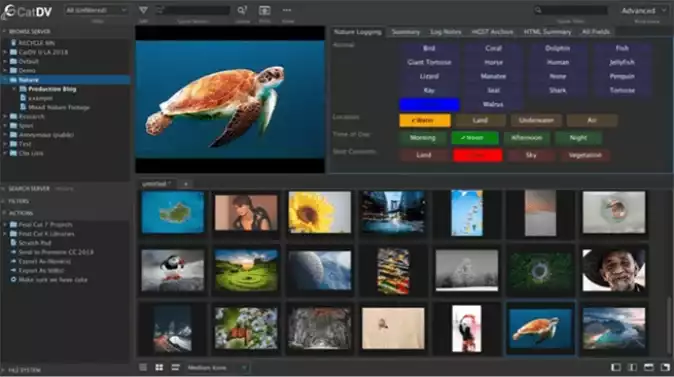 Quantum Software - CatDV Asset Management Platform
CatDV is an agile asset management and workflow orchestration platform that provides powerful asset management, automation, and collaboration tools for any organization that manages large volumes of digital media. The platform delivers a wide variety of media-centric capabilities, including traditional PAM, MAM, and DAM, sophisticated workflow automation, and fully customized applications.
StorNext File System
StorNext delivers full data lifecycle management from data creation to the end. As data moves across storage media, from NVMe or SSD to HDD, tape, or cloud, StorNext provides continuous access. For performance-sensitive applications, StorNext leverages iSER/RDMA or IB direct to storage connections for up to 25 GB/s single-stream throughput. The storage media can be NVMe or SSD Flash for sub-millisecond latency.
Thousands of parallel streams are supported to maximize data ingest and streaming. Once data no longer has performance demands, it is automatically placed on lower cost storage, per policy. If data requires preservation over time, it can be copied or moved to Quantum LTO supported tape libraries, ActiveScale™ object store on-premise, or S3 in the public cloud.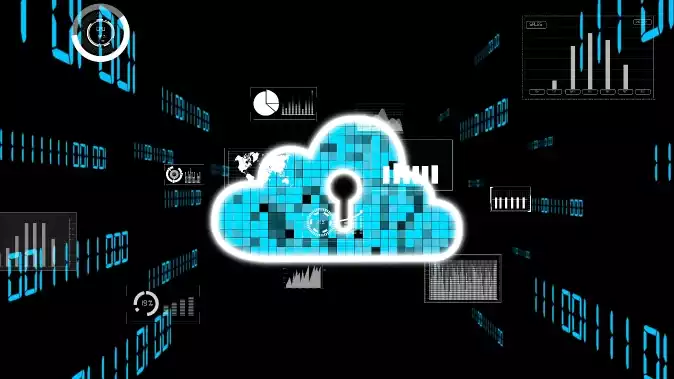 Object Storage
It is industry's most advanced solution to scale active and archived data sets affordably and securely from terabytes to exabytes. Object Storage is Durable, Secure, S3-Enabled for Data Analytics, Active Archiving, and Long- Term Retention. Whether you are developing solutions for life and Earth sciences, media production, government programs, web services, IoT infrastructure, AI/ML, or video surveillance, ActiveScale puts an affordable scalable solution within reach. Now, you can build your own private cloud storage environment.
LTO Media Data Protection
Quantum's LTO media delivers reliability, cost, and security. To meet compliance for long-term data retention, LTO tape effectively meets your archive needs so that your data is not only secured from internal or external threats, but readily available and easily recoverable when needed.
The latest generation, LTO-9, is optimized for high capacity and performance with outstanding reliability in either stand-alone or automate environments for any backup or archiving applications. Features include a compressed capacity of up to 45 TB per cartridge and an integrated, high-durability, non-contact IC memory chip that improves access times in all Scalar® and AEL tape libraries, as well as other automated storage systems.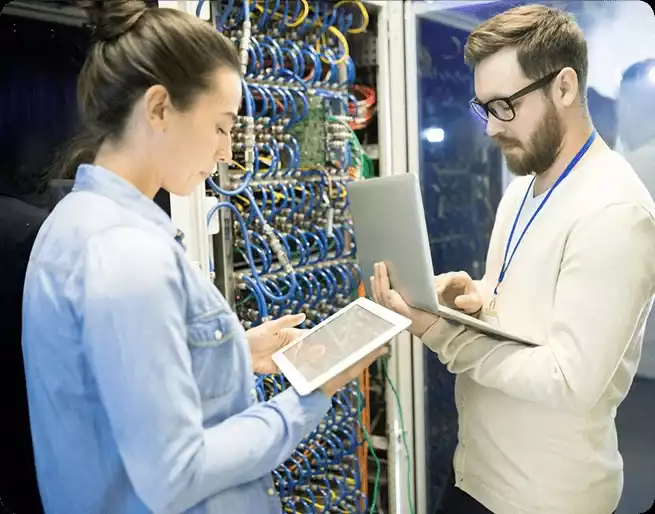 GOT ANY QUERIES?
We are here to answer