Autodesk is a leading software company that specializes in providing innovative solutions for 3D design, engineering, and entertainment. With a wide range of applications, Autodesk enables professionals and creatives to bring their ideas to life through cutting-edge tools for modeling, simulation, animation, and rendering for various industries including AEC, manufacturing, M&E, empowering users to design, visualize and create.
Autodesk - Best 3D Animation Software
Autodesk is a global leader in design and make technology. It assists innovators worldwide in resolving today's most pressing problems thanks to our expertise in architecture, engineering, construction, design, manufacturing, and entertainment. Autodesk is revolutionising how the world is created and designed. Autodesk software enables innovators to design and create a better environment for everyone, from greener buildings to smarter goods to mesmerising blockbusters.
Contact Us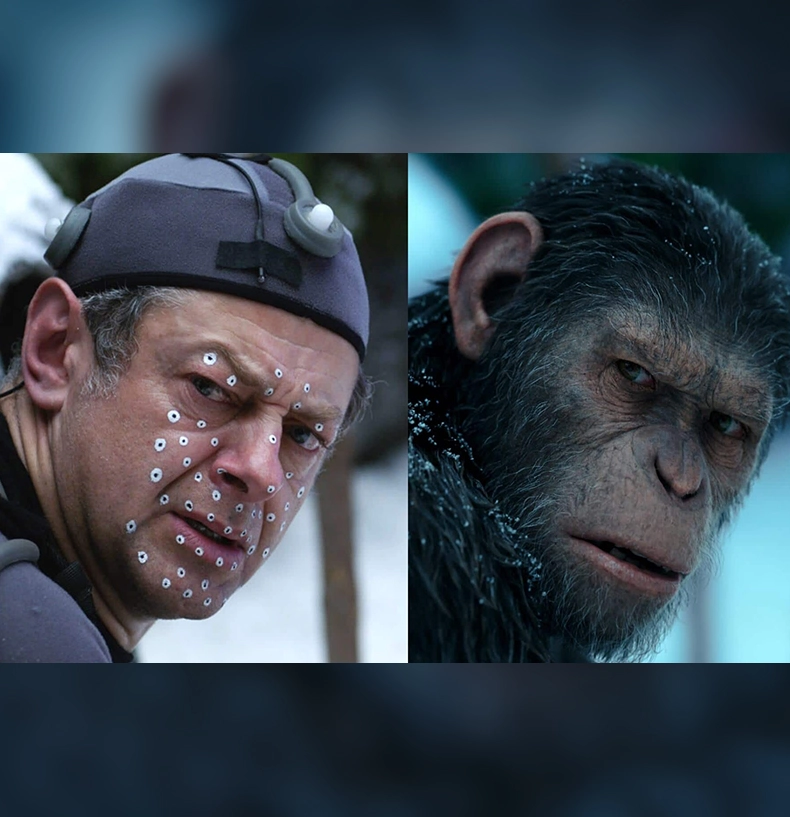 Designers, engineers, and contractors can deliver projects more easily from the initial stages of design through construction by using the BIM and CAD tools supported by a cloud-based common data environment that are available through the Autodesk AEC Collection.
Create high-quality, high-performing building and infrastructure designs using conceptual and detailed design tools.
Improve projects by using integrated analysis, generative design, visualisation, and simulation techniques.
To improve project coordination and predictability, use techniques that optimise constructability.
AEC Products

The collection is a potent group of tools that gives engineers who create intricate and customised machinery, devices, and systems access to expanded capabilities for Inventor and AutoCAD.
Add-ons for tolerance analysis, simulation, and production planning should be included to Inventor.
Utilise linked items for large-scale design review, 2D sketching, and visualisation.
Connect to Fusion 360 to have access to cutting-edge features and collaboration.
PDM Products

All the resources required to create a robust and expandable 3D animation pipeline for intricate simulations, effects, and rendering are included in the Media & Entertainment Collection.
Render your most challenging projects with Arnold, from intricate battle sequences to hyperrealistic creatures.
Utilise Bifrost for Maya to produce intricate effects such as fire, sand, and snow.
Give artists a variety of tools so they may consistently generate gorgeous, film-quality work.
M&E Products