Founded in 1993, AJA is a leading manufacturer for video capture cards, digital recording devices, video routers, frame synchronizers and scalers, digital converters and professional cameras. Additionally, it offers its distinctive technology to top producers and development partners in the professional video sector for incorporation into their product lines.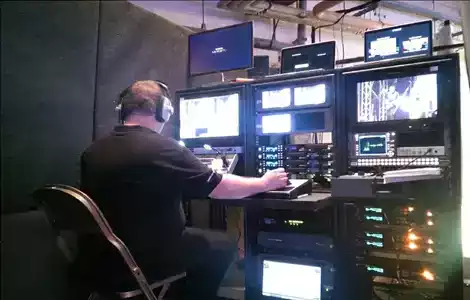 AJA Video System - An industry leader in the video
and broadcast market
AJA provides its unique technology to leading manufacturers and developer partners across the professional video industry for integration into their product lineups. High-profile media companies around the globe, along with broadcasters, networks, post-production houses, mobile truck operators, cinematographers, film editors and more, rely on the reliability, flexibility and performance of AJA technologies.
Contact Us
GOT ANY QUERIES?
We are here to answer