Founded in 1970, Ansys software has enabled innovators across industries to push boundaries with the predictive power of simulation. From sustainable transportation and advanced semiconductors to satellite systems and life-saving medical devices, the next great leaps in human advancement will be powered by Ansys.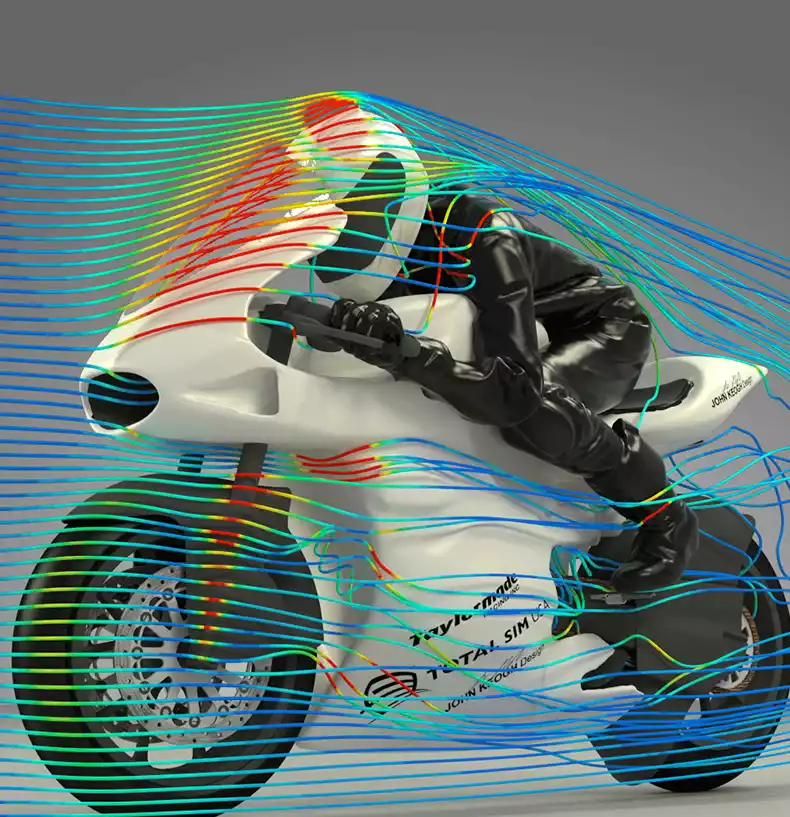 Ansys Simulation Software Distributor in India
ANSYS is the best simulation software which enables organizations to confidently predict how their products will operate in the real world. We believe that every product is a promise of something greater.
Simulation-Driven Product Development takes engineering simulation to another level-the unequalled depth and breadth of our best 3d software coupled with its unmatched engineered scalability, comprehensive multiphysics foundation and adaptive architecture set our technology apart from other CAE tools. These ANSYS advantages add value to the engineering design process by delivering efficiency, driving innovation and reducing physical constraints, enabling simulated tests that might not be possible otherwise.
Contact Us
Instantaneous simulation results as models are designed and edited
Ansys Simulation software enables product development engineers to gain insights that were previously possible only through making and breaking expensive prototypes. However, such software isn't for every engineer. With its Discovery Live technology, ANSYS revolutionizes product design. This 3D simulation software provides instantaneous simulation results while you design and edit and enables you to experiment with design ideas for on-the-spot feedback. These immediate insights make simulation useful and relevant to every engineer for upfront CAE. Discovery Live's speed and simplicity represent a quantum leap forward in simulation technology, and it enables you to spend more time with answers instead of questions.
With Discovery Live, you can:
Experiment with design ideas, easily make changes and receive instantaneous engineering insights
Perform 10 to 1,000 simulations in the same timeframe that was once needed to perform just one simple simulation
Simulate on newly created models or any imported CAD file
Investigate more options earlier in the design process and develop new products that get to market faster
Explore all your "what if" design ideas at little to no cost in time and effort
Facilitate breakthroughs and innovations and take your engineering efforts to the next level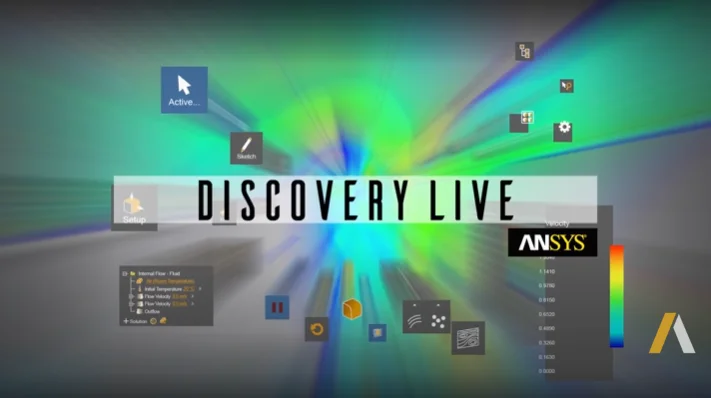 Case Studies
From new software implementation to discovering emerging technologies, find the resources you need to make more things possible.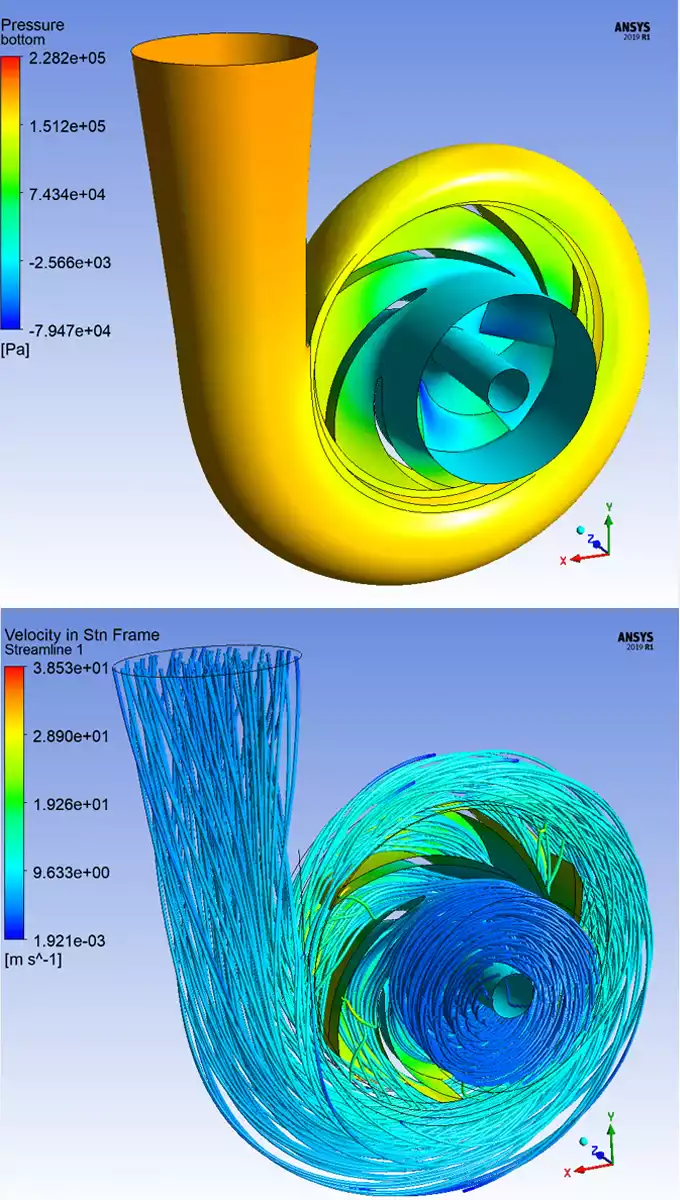 Academic License
Thousands of universities around the world use Ansys Academic engineering simulation software to help undergraduate students learn physics principles; researchers solve complex engineering problems; and postgraduate students produce data for their master's theses or doctoral dissertations.
The Academic Program also offers unique materials education resources, which support teaching of engineering, science and design curriculum.
Engineering simulation is a key skill that many companies are seeking in the employees they hire. For students to graduate with this expertise, engineering simulation needs to be part of the curriculum. Simulation helps students at all levels, including those in STEM programs, undergraduate programs and postgraduate research positions.
ANSYS is committed to working with academia to provide a solution flexible enough to appeal to all users. The low-cost, high-performance bundles of ANSYS simulation technology include structural, thermal, fluid dynamics, electronics and multiphysics solvers, ANSYS Workbench, CAD import tools, solid modelling, advanced meshing and post-processing features.
Click below to start a conversation with the team.
Contact Us
GOT ANY QUERIES?
We are here to answer