// Our Industries
Education
The world is rapidly evolving, and students need to keep up with the pace of technological advancements and discoveries. ARK Infosolutions recognizes the importance of modernizing education methodologies and offers cutting-edge technology solutions to educational institutions.
The company provides education, training and workshops to institutes about ANSYS Academic, Unity, MakerBot Education, and Liquid Instruments. By providing access to these technology solutions, ARK Infosolutions aims to help educational institutions bridge the gap between the rapidly evolving technological landscape and traditional education methodologies. These solutions enable students to learn through hands-on experiences, interactive simulations, and experiments, making the learning process more engaging and effective.
By doing so, the company is helping students develop skills that are necessary for success in the 21st century and preparing them for the ever-changing technological landscape of the future. The company's dedication to providing innovative and high-quality education solutions has made it a trusted partner for many educational institutions across India.
Ansys CFD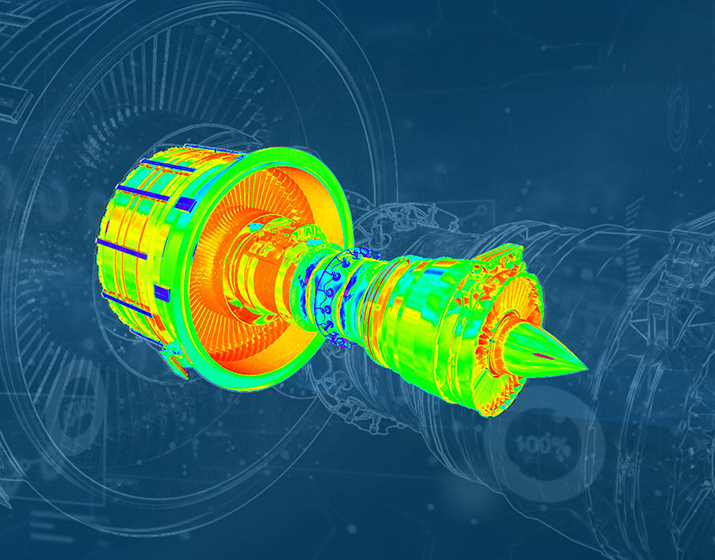 Liqui Instruments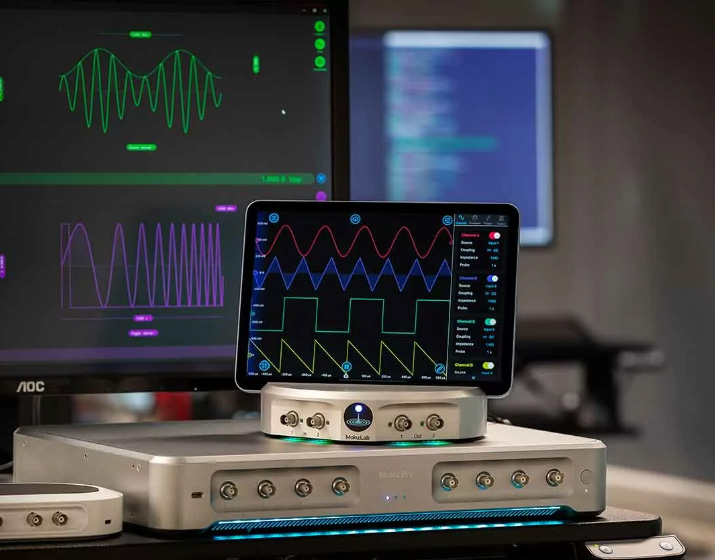 MakerBot Education
Unity-Education
// We are here to answer
GOT ANY QUERIES?