Established in 1995, Perforce Software is a leading provider of scalable development and DevOps solutions. Their comprehensive offerings aim to facilitate dynamic development, intelligent testing, risk management, and seamless collaboration which are designed to cater the needs of developers, testers, and collaboration teams, enabling them to work together seamlessly and efficiently.
Perforce Software - Helix Core & Helix Dam
Established in 1995, Perforce Software is a market leader in developing and delivering DevOps solutions that are highly scalable and intended to enable dynamic development, intelligent testing, risk management, and boundaryless collaboration. We work with businesses that have a high cost of failure and that need to reduce risk while accelerating time to market.
Contact Us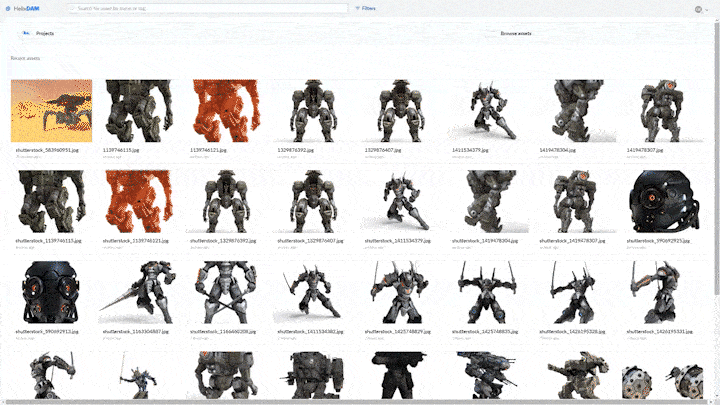 Accelerate Innovation with Perforce Version Control
Perforce Helix Core is the best version control tool for teams that need to scale up innovation. All your digital assets, including IPs, source code, and binaries, should be stored and changed. Link your teams so they can work more efficiently and quickly.
Store Everything in One Place
Get a Foundation You Will Never Outgrow
Collaborate Securely with Anyone
Version Within Your Workflows
Helix Core's Benefits to Your Team
Helix Core gives your team the foundation to accelerate innovation. It offers a single secure location to save everything, improves collaboration across international teams, and runs versions in the background so you can concentrate on your job rather than your tools.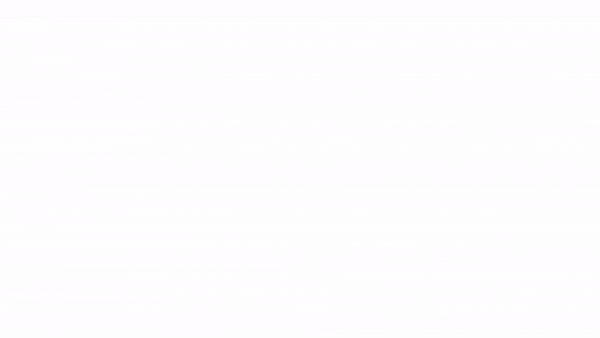 Save Time When Every Digital Asset Is In One Place
Helix Core is a version control system that lets teams quickly access file versions, avoiding overwriting work. It versions digital assets, and users can visualize their evolution. Helix Core displays changes, check-out status, and locks files to prevent conflicts. Teams can begin working immediately without downloading projects, improving collaboration efficiency.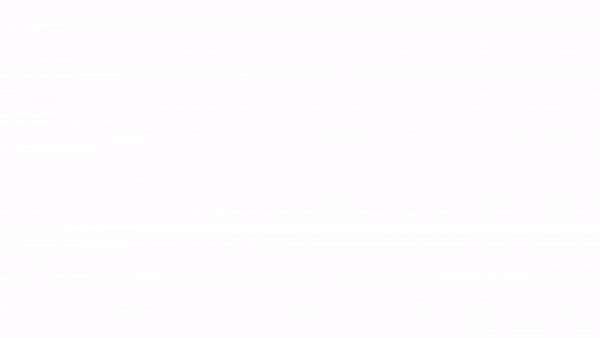 Get a Foundation You Will Never Outgrow
Helix Core is a scalable version control system that handles tens of thousands of users and petabytes of data. It supports high-speed development with 10,000+ concurrent commits and fast data transfer, eliminating WAN delays. Helix Core offers quick deployment options for Azure and AWS, allowing teams to start creating in the cloud.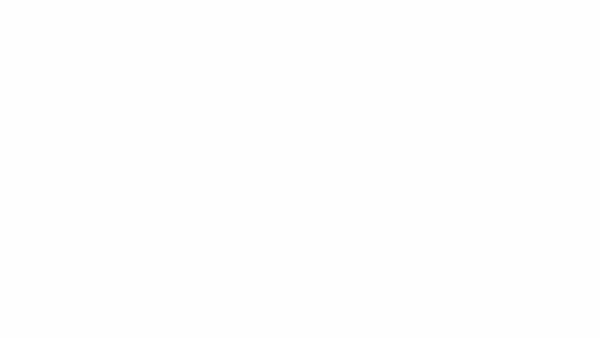 Collaborate Securely With Anyone
Securely collaborate with internal and external partners using Helix Core. Set granular file and IP address permissions and limit external access to specific files. Enable Single Sign-On with your organization's IdP. Review full audit histories to see access, changes, and who made them. Keep valuable IP safe while collaborating efficiently.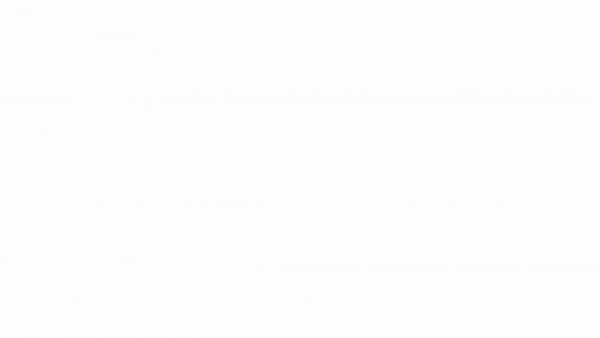 Version Without Reinventing Your Workflows
Helix Core integrates with your existing workflows and toolchain. It versions assets in the background, so teams can focus on deliverables. Developers can continue using Git alongside Helix Core, which works seamlessly with tools like Unreal Engine, Jenkins, Photoshop, and Maya. Helix Core offers free integrations and APIs to automate with other tools.
Master Your Art & Game Assets
Helix DAM allows for collaboration with version control and change tracking and supports automated workflows. Its metadata tagging capabilities make organizing and searching for assets easy. From asset creation to distribution, Helix DAM is a complete solution for digital asset management, letting creatives focus on creating great content while leaving asset management to the experts.
Helix Dam: Bring Your Artists & Designers Into the Fold
Helix DAM, Digital asset management from Perforce enables teams to speed up creative operations. All art assets, including 2D, 3D, audio, and video files, may be found, tracked, and reviewed in one location. This asset management system for artists and game developers was created using Perforce Helix Core's speed and security.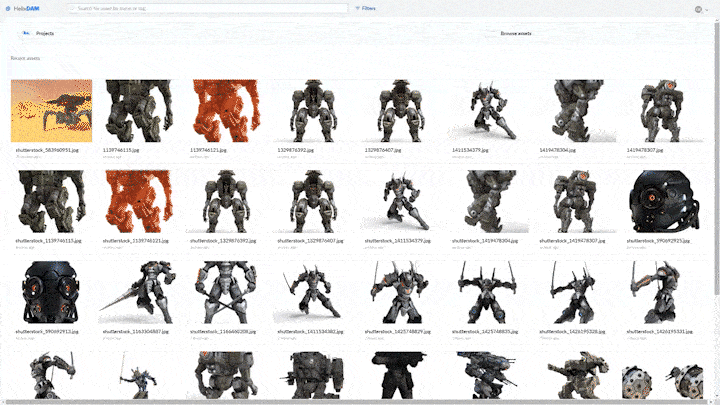 Quickly Find Assets (Visual Library)
Helix DAM is built on Helix Core and has a secure repository with a visual web-based UI for easy art asset access. Auto-tagging, filters, and grouping simplify asset searches, and previews of recent files are available.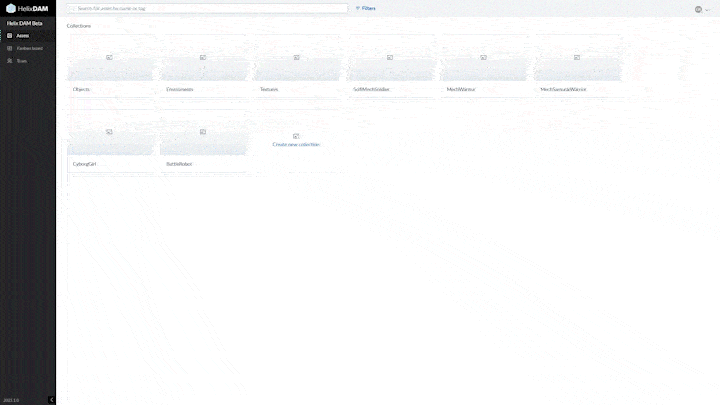 Check Progress Easily (Kanban Board)
Helix DAM's Kanban board visually tracks asset creation and review stages. Tickets can be easily moved between columns using drag and drop to indicate progress or a need to return to a previous stage.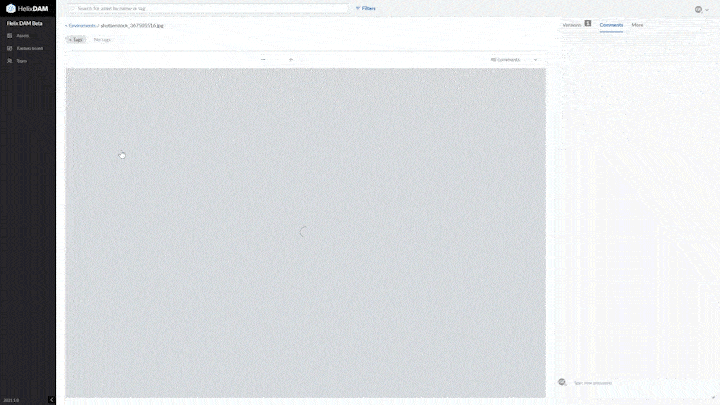 Accelerate the Review Process (In-Context Feedback)
Helix DAM eliminates file transfer and feedback search issues. Directly comment on an asset and see its evolution with each version. A single location for everything speeds up and simplifies the review process.
Collaborate With External Teams (Ironclad Security)
Helix DAM allows for secure sharing with external collaborators by giving them access to necessary assets only. Generate single-user URLs for quick access to specific assets. Sharing work with partners is made easy and secure.
GOT ANY QUERIES?
We are here to answer