ARK | Unity PLATINUM Education Partner
Unity Products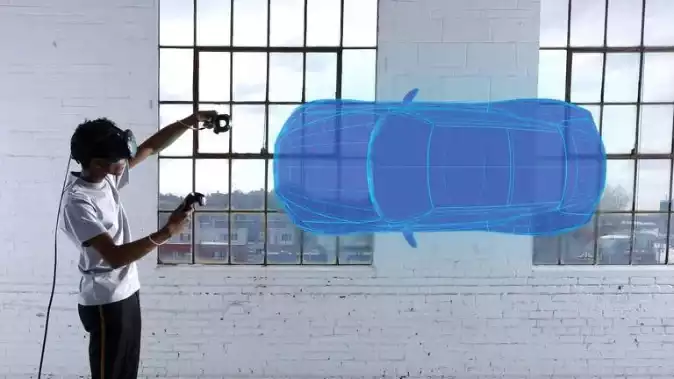 Unity Academic Alliance
Unity Academic Alliance provides the assistance and products for your post-secondary institution needs to swiftly create and extend breakthrough interactive design and development programmes like Augmented Reality course, Virtual Reality course, Game Design development & programming course, Engineering course, etc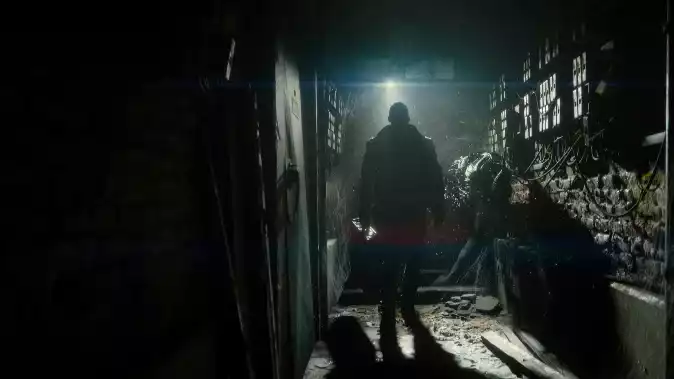 Unity Pro
Develop better, iterate faster, and grow your business with splash screen customization and advanced cloud diagnostics to gain greater insight into what's happening in the game with real-time statistics, exclusions, and user feedback.
Industry Academic Alliance Program:
Industry Academic Alliance Program is brought to you by Fusion VR in collaboration with ARK Infosolutions. This programme focuses on establishing Extended Reality (XR) partnerships, training, and research opportunities in universities and educational institutes. Unity 3D game development course provides young students with skill development, employability, and endless potential in the industrial VR, AR, and MR Metaverse arena. Unity education will prepare them for the rapidly expanding field of developing Extended Reality applications for the industry 4.0 landscape, as well as Immersive Digital Twins, Interactive Simulations, technology, and innovation.
Unity certification tests the core skills needed for a variety of roles so that you can validate your expertise and showcase your readiness for your next professional career move.
Application Domain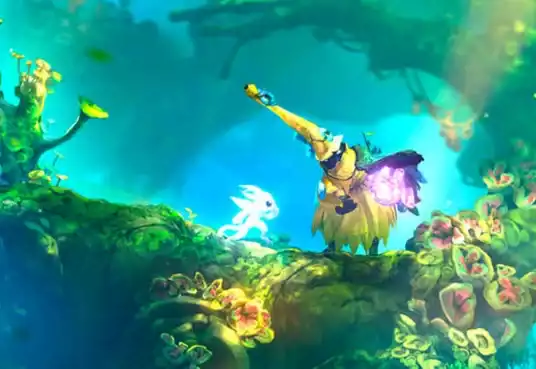 Games
Unity's creative and game development courses will help you bring your vision to life, and its operating solutions will help you establish a successful business.
More Details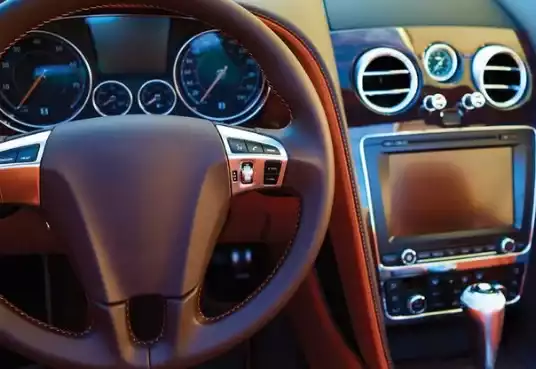 Automotive, Transportation & Manufacturing
Bring your company's products to life through realistic, interactive 3D representation. Create real-time 3D, AR, and VR experiences from 3D product data by taking Unity certifications.
More Details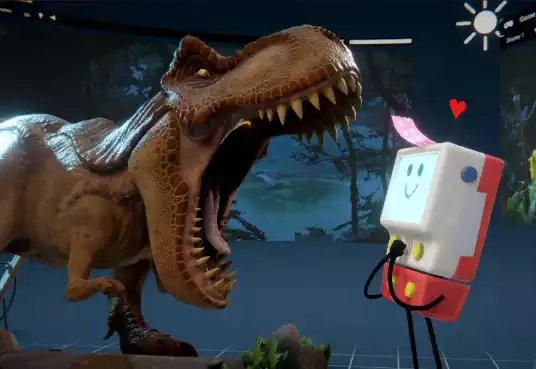 Film, Animation & Cinematics
From independent boutiques to large media companies are using Unity's real-time rendering to speed up production, eliminate workflow bottlenecks, and expand their creativity.
More Details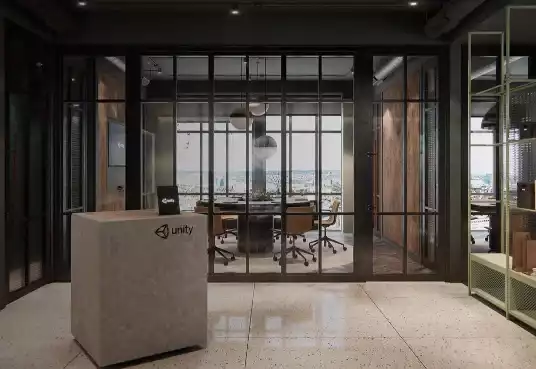 Architecture, Engineering & Construction
The new Unity Reflect products bring BIM data, stakeholders, and every element of the design, engineering, and construction lifecycle together in one immersive, collaborative real-time platform.
More Details
Government & Aerospace
Unity's data visualization, 3D simulation, AI and machine learning training, and augmented, virtual, and mixed reality solutions can help you get ahead of the competition (AR, VR, MR).
More Details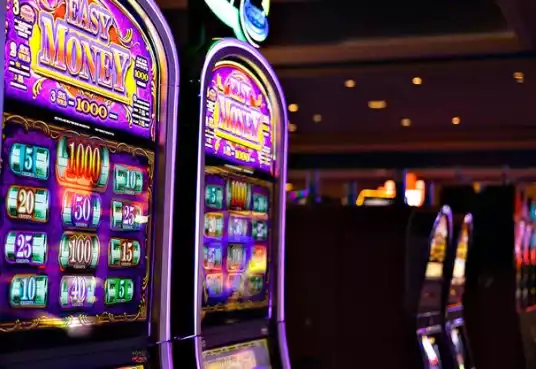 Gambling
Unity game development platform allows you to create rich gambling and casino games for land-based, online, and mobile platforms.
More Details
GOT ANY QUERIES?
We are here to answer