Trusted by 68% of the Fortune 500
Nitro Productivity Platform and Esignature Solutions
With one straightforward, easy-to-use solution that combines the power of PDF productivity and eSigning, you can ditch Adobe® Acrobat® complexity and cost.
At an unmatched total cost of ownership, gain access to superior, versatile, and networked tools. Nitro's value-driven strategy means that every employee can use Nitro's capabilities across every device, workflow, and touchpoint, allowing you to transform your whole business with a single solution.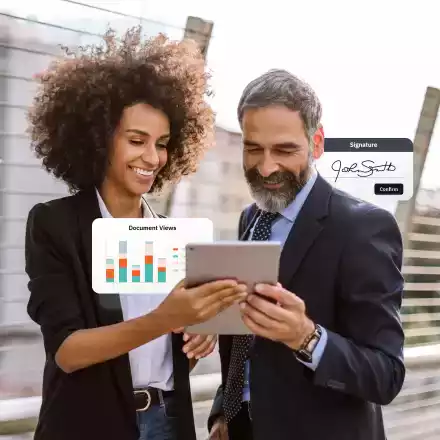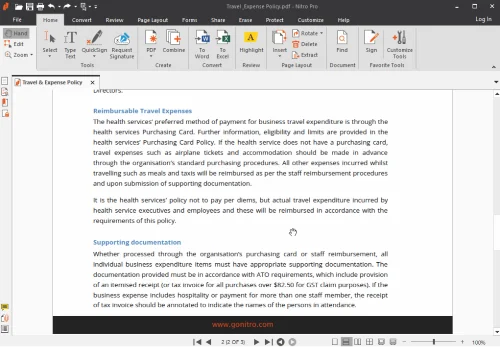 Nitro PDF Pro
Work smarter
Switch to a better document experience on a daily basis. Nitro provides smart, safe, and easy document tools to assist you in producing your best work.
Anyone can easily create, merge, and modify PDF documents using Nitro's straightforward interface. Nitro's integrated digital tools and comprehensive capabilities make it simple for all knowledge workers, teams, and partners to synchronise document workflows.
Nitro eSign
Send eSignature requests effortlessly
Bottlenecks are no longer an issue. Secure, seamless, and mobile-friendly eSigning is designed to streamline digital agreements across your business workflows, making clients and workers happy.
Send eSignature requests in minutes and gain unrivalled value from eSigning that is unlimited, safe, and adaptable.
Increase the value of your eSignature solution while lowering the cost. Nitro Sign includes all of the powerful, connected, and user-friendly features your company requires to keep your finest work flowing while staying below budget constraints.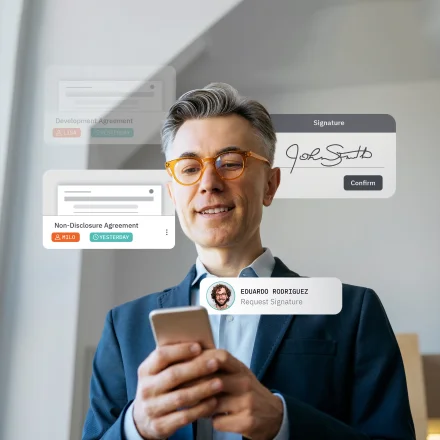 Speed up your workflows
The Nitro Productivity Platform empowers your team to break down the barriers created by rigid and costly processes, allowing you to unblock your business, expedite change, and achieve more, regardless of your industry.
Healthcare
Eliminate the friction from patient forms and expedite the processing of vital paperwork.
Energy and utilities
Billing, invoicing, and exchanging engineering ideas can all be made easier.
Manufacturing
Invoice and securely share blueprints and IP with ease.
Financial services
Streamline document processing while ensuring security and compliance.
Professional services
With fully unified digital processes, you can serve customers faster.
GOT ANY QUERIES?
We are here to answer