Parallels, the company behind Parallels Desktop virtualization software, was founded in 1999. The company originally focused on creating software solutions for Mac and Windows integration. Parallels Desktop is a type of virtualization software that creates virtual machines (VMs) within which you can install and run different operating systems alongside your native macOS environment. Over the years, they expanded their product offerings to include virtualization and automation software for both consumers and businesses.
Find the Parallels Desktop Solution that Works Best for You
Parallels Desktop is virtualization software for Mac that lets users run multiple operating systems concurrently, such as Windows, Linux, or different macOS versions. It eliminates the need to reboot the computer when switching between OS environments, providing a seamless experience. Parallels Desktop is known for its user-friendly interface and strong performance, making it a valuable tool for developers, IT professionals, and users who need to run software exclusive to other OSs while still using their Mac.
Contact Us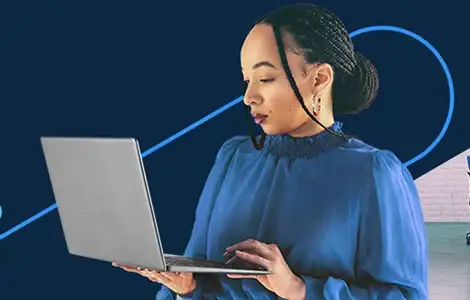 GOT ANY QUERIES?
We are here to answer