The first version of the Unity game engine was released in June 2005, however the company was founded in August 2004, marking the beginning of its journey in the game development industry. Over the years, Unity has undergone significant updates and enhancements, growing into one of the most prominent and versatile game development engines in the market.
Unity 3D Real Time Development Tools & Platform
Unity Software is a widely used cross-platform game development engine that allows developers to create interactive and immersive experiences across various devices and platforms. It provides a comprehensive set of tools and features for designing, developing, and deploying games, simulations, architectural visualizations, and other interactive content. Unity supports both 2D and 3D graphics, real-time physics simulations, scripting in C#, and offers an extensive asset store where developers can access pre-made assets, scripts, and tools to enhance their projects.
Contact Us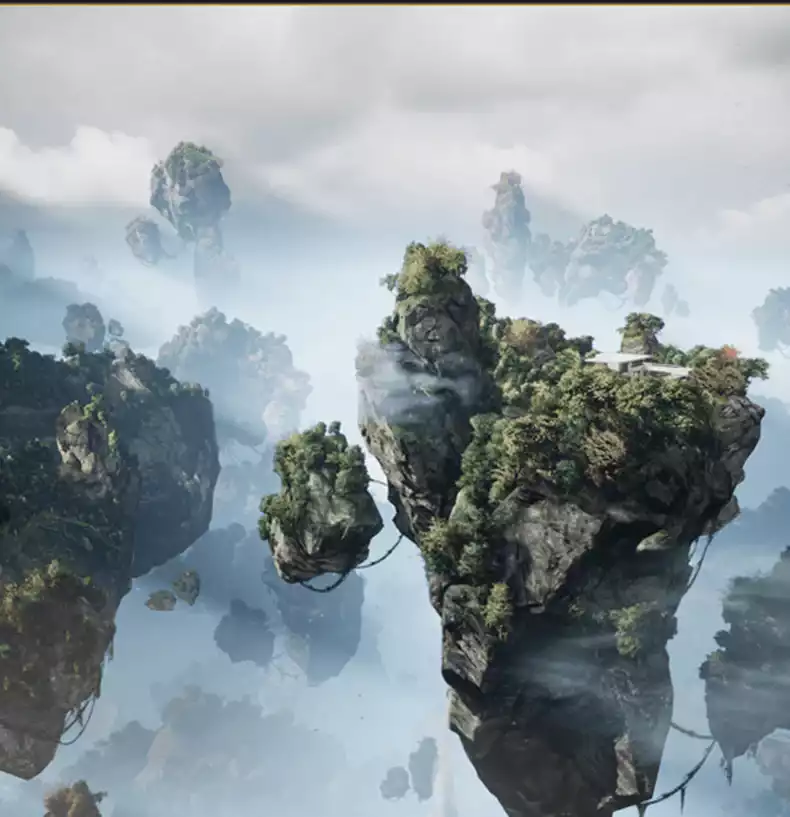 GOT ANY QUERIES?
We are here to answer