Seagate Technology is a well-known and leading global data storage solutions company. Founded in 1978, Seagate has established itself as a major player in the storage industry. The company manufactures hard disk drives, solid-state drives (SSDs), and other storage solutions for various industries, including personal computing, gaming, surveillance, data centers, and cloud computing.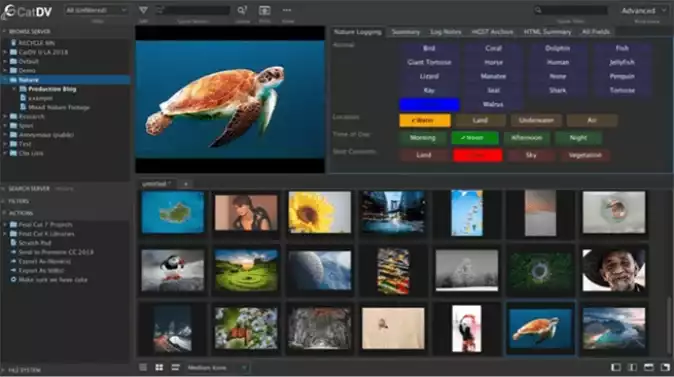 Seagate Hard Drive - Mass Data Storage Solutions
Seagate helps the world store more data and harness its potential with IronWolf hard drives and FireCuda 530. Get the best mass Data Storage Solutions for your Organization and buy Seagate hard drives from Ark Infosolutions.
Contact Us
GOT ANY QUERIES?
We are here to answer