Stratasys - J850
We're the world's leading 3D printing company. For over 30 years we've led from the front - empowering global businesses to reimagine the way they design and manufacture their products.
We don't just work to the highest standards - we set them. Innovating, collaborating, inventing and reinventing. Constantly looking for new ways to solve unique customer challenges. It's what drives us. And it's how we've built a reputation as a trusted partner for the world's biggest brands.
From industry-leading hardware and the widest range of materials on the market, to intuitive software and world-class customer service – our end-to-end support is designed to ensure you get what's right for your business.
Contact Us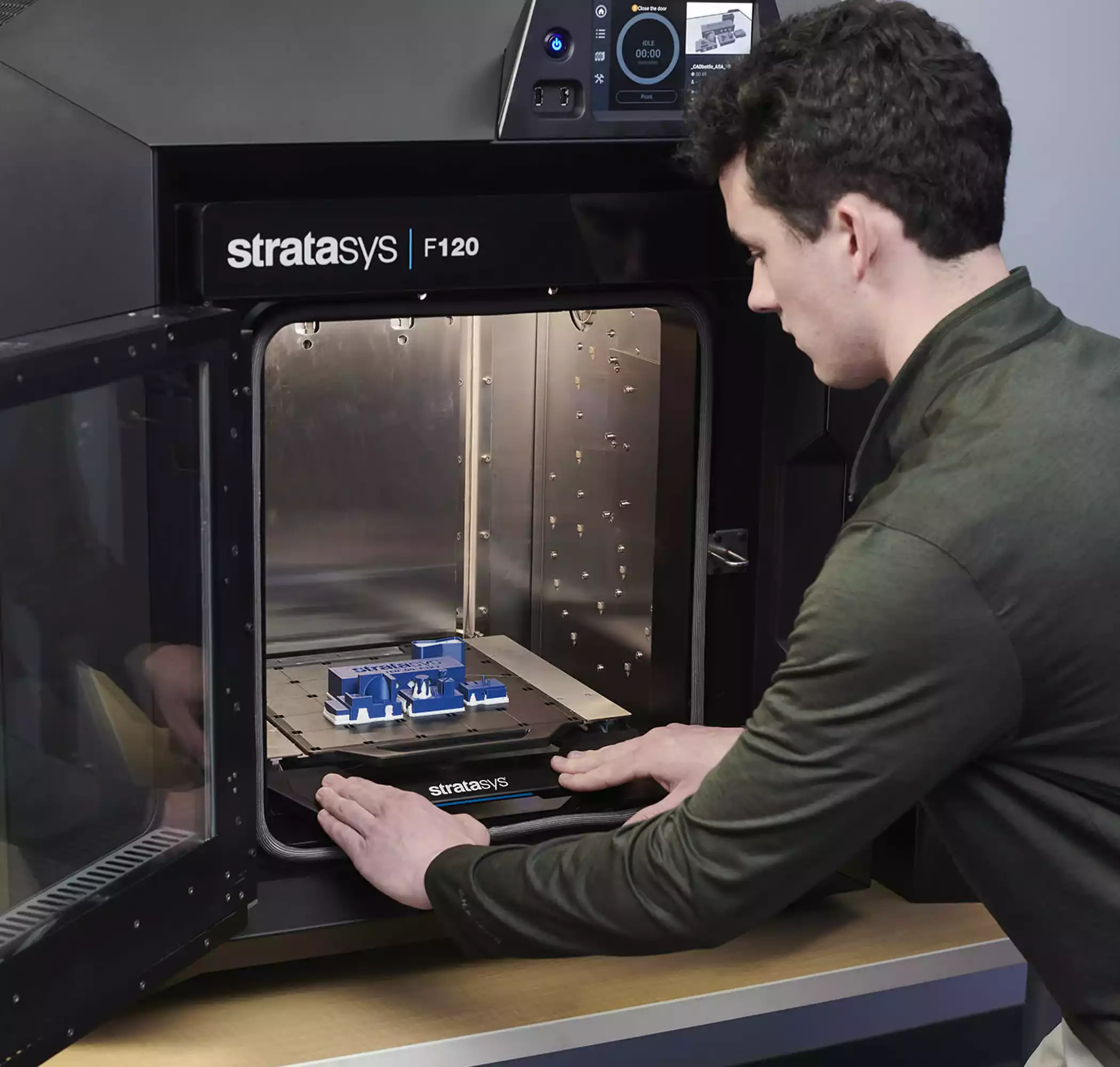 GOT ANY QUERIES?
We are here to answer