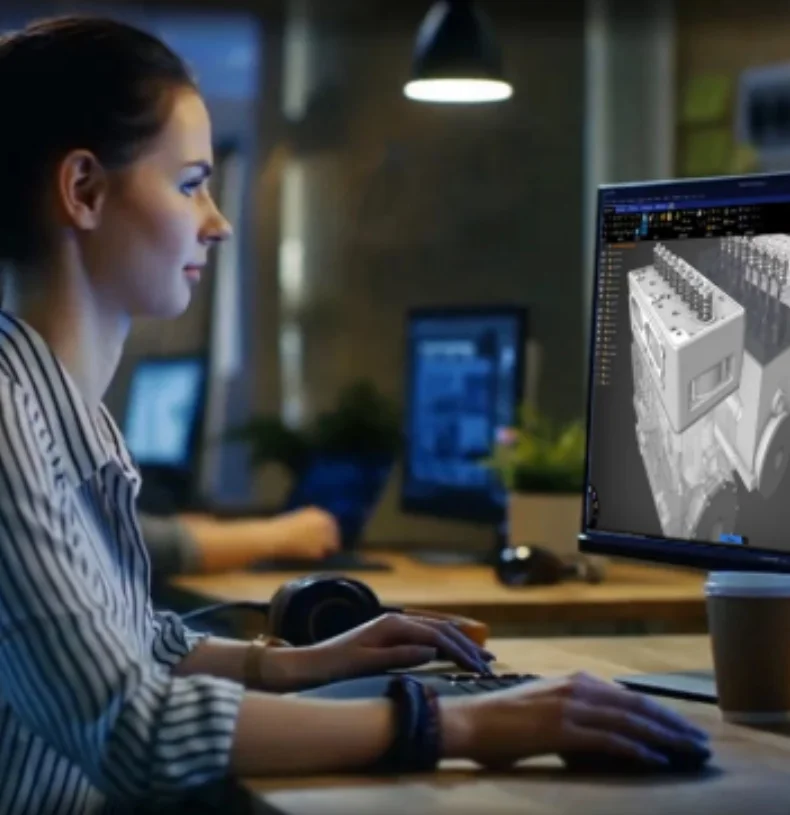 Ansys Design & Additive - 3D Product
Design Software Solutions
Engineering teams may use Ansys 3D design tools to increase efficiency, promote creativity, and reduce time to market. By lowering product development costs and ptimizing workflows, 3D design software empowers your team to make better, faster decisions. With Ansys, you can create market-leading solutions that account for real-world behaviours while requiring less prototyping.
Features
Offers an intuitive, tremendously fast user experience built for design engineering workflows.
Innovates more designs in less time and delivers detailed insight into real-world product performance.
Accurate high-fidelity simulation in a single easy-to-use interface
Contact Us
3D Printing Simulation Software
With Ansys' complete and scalable software solution, you can reduce risk and ensure high-quality, certifiable additive manufacturing parts. Create and optimise topology, lattice optimizations, and other designs.
Reduces risk while ensuring high-quality, certifiable parts.
Explore the attributes of printer to maintain data traceability and optimise build files.
Shortens product development time to produce additive manufacturing designs and simulate the metal additive manufacturing process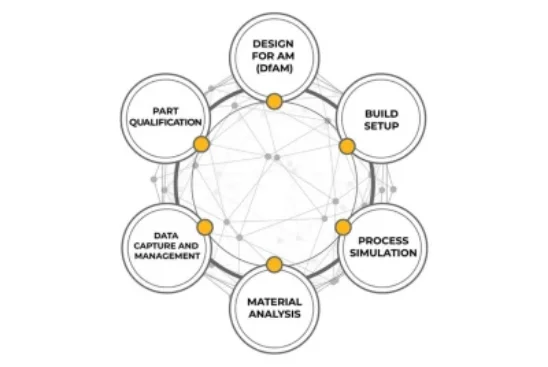 Ansys Design & Additive Products
GOT ANY QUERIES?
We are here to answer