Huion is a well-known Chinese company specializing in the manufacturing of digital pen tablets and other creative input devices. Founded in 2000, Huion consists of graphic drawing tablets that connect to computers via USB or wirelessly which can be used by artists, designers, and creative professionals.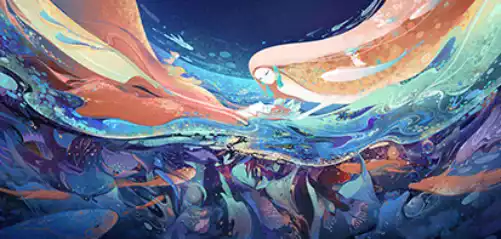 Huion Graphic Pen Display & Pen Tablet
Stunning Performance at an Affordable Price
We have been dedicated to the realization of creative ideas, and will live up to our missions all the way through. As we are exploring and creating a better user experience, we always follow our mantra, Bear User Request in Mind, Encourage User Involvement and Fulfill Targets with User-oriented Thoughts
GOT ANY QUERIES?
We are here to answer